New GMC & Buick Parts

near Hilton Head Island, SC
The new auto parts and accessories you need are well within reach when you shop at Critz Buick GMC. From genuine new Buick parts to new GMC accessories, we have all the components you need to replace old parts or customize your vehicle as you please. Our Buick and GMC dealer near Hilton Head Island, SC, has a huge selection of authentic Buick accessories and parts for sale, and we want you to find the right ones. The expert Critz staff will guide you to the right new auto parts for DIY jobs, or we can order new car parts and have them replaced for you.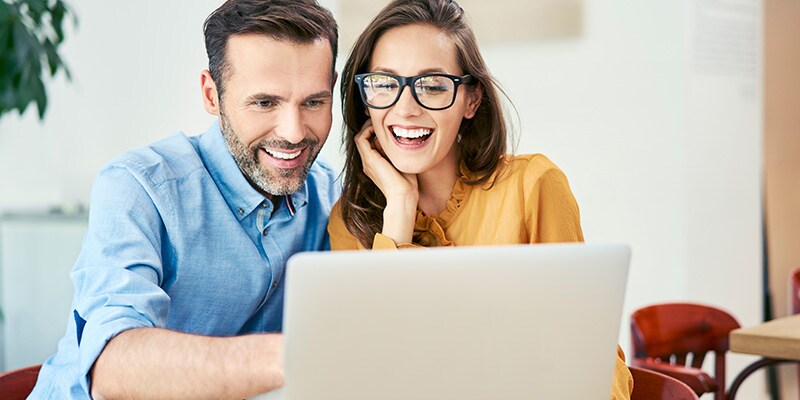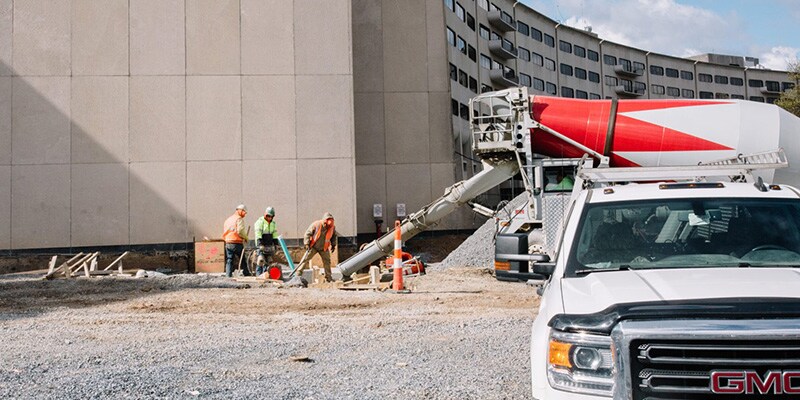 GM Parts Store near Me
If worn car parts aren't replaced or repaired in a timely fashion, more expensive and significant damage may occur. Your Buick Enclave or GMC Sierra 1500 is a fine-tuned machine that requires high-quality auto parts. That's why we're dedicated to stocking a variety of GM car parts and accessories that our customers need. Whether you're searching for roof racks, floor mats or fresh wiper blades, we'll quickly provide you with the components that fit your vehicle perfectly. Ask us about our selection of GMC headlights, get a new Buick cabin air filter or buy synthetic motor oil for a DIY oil change.